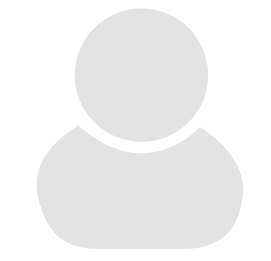 Mrs. APENE EDIRIN
B.Sc. (Ed) GUIDANCE AND COUNSELLING
Designation: GUIDANCE COUNSELLOR ll
Office/Department: Counseling and Human Development Centre
Specialisation: GUIDANCE AND COUNSELLING
Tel:
Scholarly/Professional Summary
Apene Edirin is a guidance counsellor in FUPRE. Her aim is to assist individuals (students) to be able understand themselves and adapt to any circumstance they might find themselves. Apene Edirin is FAT (Faithful, Available and Teachable), optimistic and always ready to work effectively in other to achieve the departmental and organizational goal.
Other Information