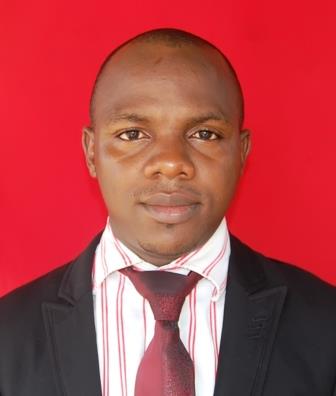 Engr. Adeyemi Ibukun Olabisi
B.Eng (FUTMINNA), M.Eng (FUTMINNA), PhD (in view)
Designation: Lecturer I
Office/Department: Mechanical Engineering Department
Specialisation: Sustainable Materials (Composites) and Manufacturing
Tel:
Scholarly/Professional Summary
Engr. Adeyemi I. Olabisi specializes in materials development, evaluations and applications, with major emphasis on converting waste materials for use in engineering industries. Several works (already published in learned journals) have been undertaken in line with the focus area, and more works are still on-going in the same direction but with diverse application areas. As a researcher with some years of experience in teaching, his career objective is to become a Nobel researcher and practical professional working with a team of other professionals in the field of materials development and manufacturing, all aimed at arresting problems confronting industrialization and waste conversion both at national and international levels.
Other Information