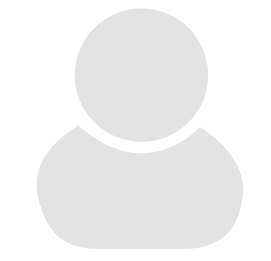 Dr. Ogundeji Elizabeth F.D.
B.Sc. (UNILORIN) MBA (UNILORIN) Ph.D. (UNIBEN)
Designation: Head, Academic Affairs Division
Office/Department: Academic Affairs Division
Specialisation: Business Administration
Scholarly/Professional Summary
Dr. Mrs. Elizabeth F.D.Ogundeji is a Senior Administrator in the Federal University of PetroleumResources, Effunrun, Delta state, Nigeria. She is an astute administrator whohas occupied sevaral positions of responsibility in the University includingPersonal Assistant to the Vice-Chancellor; University Protocol Officer; CollegeOfficer; Student Affairs Officer; SIWES Officer; Officer in charge of CouncilAffairs; Head, General Administration and Secretary, School of PostgraduateStudies. She is currently the Head, Academic Affairs Division of the Universityand has served and is still serving in various Statutory and Ad Hoc Committees.
Dr. Ogundeji is also a distinguished Fellow and Member of severalnational and international professional associations including Fellow, Institute ofCorporate Administration (FCAI); Member, Institute of Registered AdministrativeManagers of Nigeria (IRAMN); Member, British Academy of Management (BAM); Member,Association of Nigerian University Professional Administrators (ANUPA), FederalUniversity of Petroleum Resources, Effurun Chapter; Member, Nigerian Instituteof Management (Chartered) (MNIM); Member, National Institute of Marketing ofNigeria (Chartered) (MNIMN)
Other Information